Portfolio

Newsletters/magazines
Newsletters
Many organisations see the advantages in providing regular print communication with their members. INQ Design has a lot of experience in setting up and progressing such projects and are able to provide many associated features such as providing illustrators, editorial staff, database handling and post fulfilment.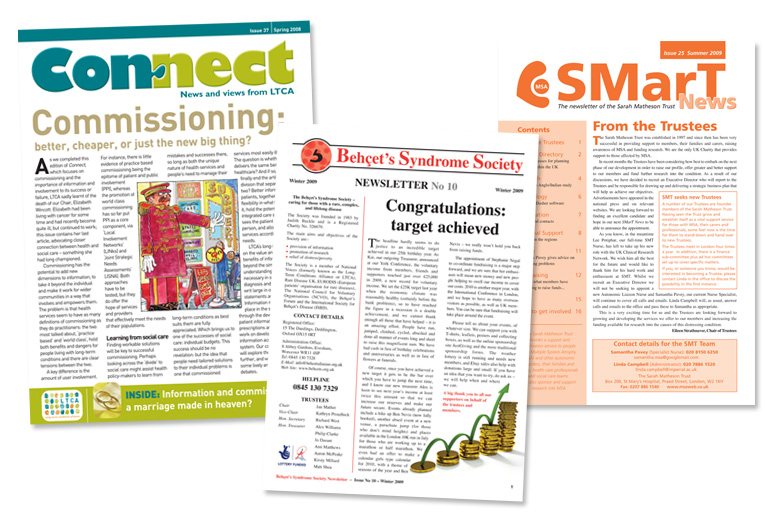 Magazines/Journals
INQ Design has an exemplary capacity to deal with regularly published journals, ensuring deadlines are met by meshing our flexible working practices with the client's discrete requirements.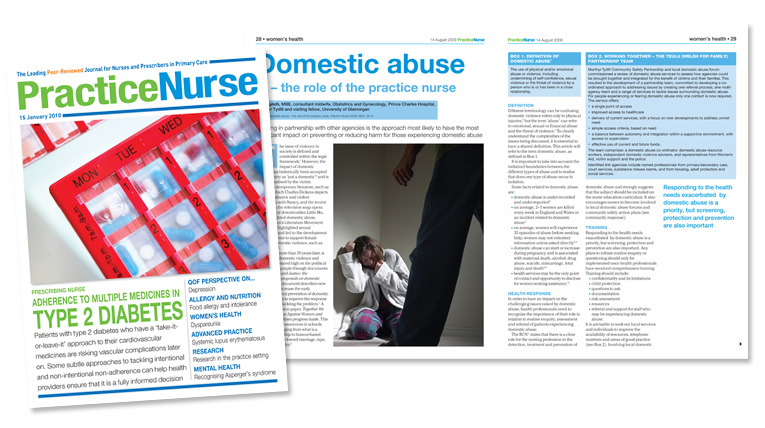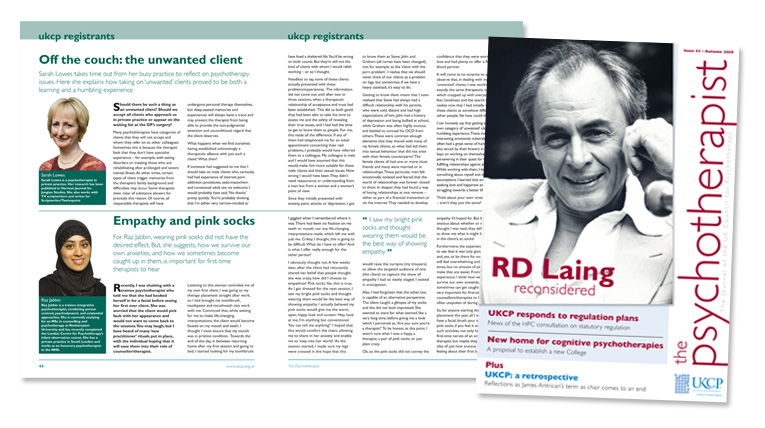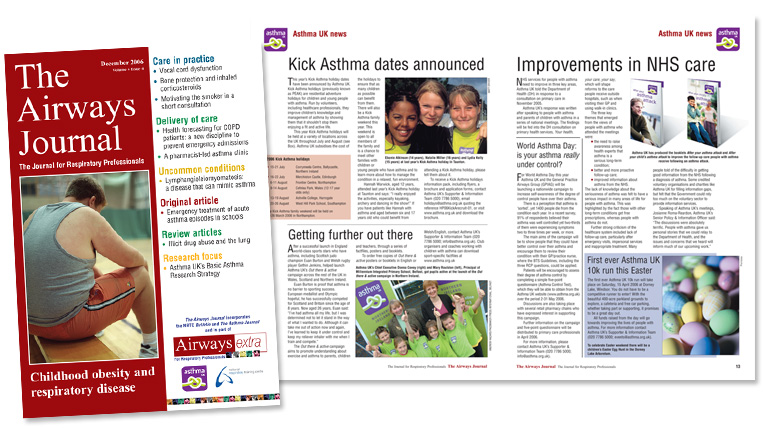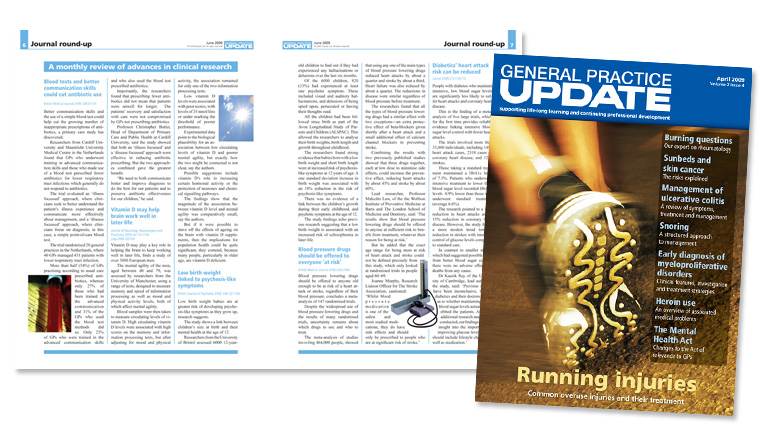 Viewing our portfolio on-line is really no substitute for seeing the real thing
- contact Mike on 020 7737 5775 or by email at mikews@inq.ftech.co.uk to arrange a visit...