Portfolio

Scroll down for further examples of our work

Page 5 of 5
Phase IV Communications
Design and layout of 44-page quarterly magazine Home Healthcare Magazine designed to replace the usual literature available in the doctor's waiting room.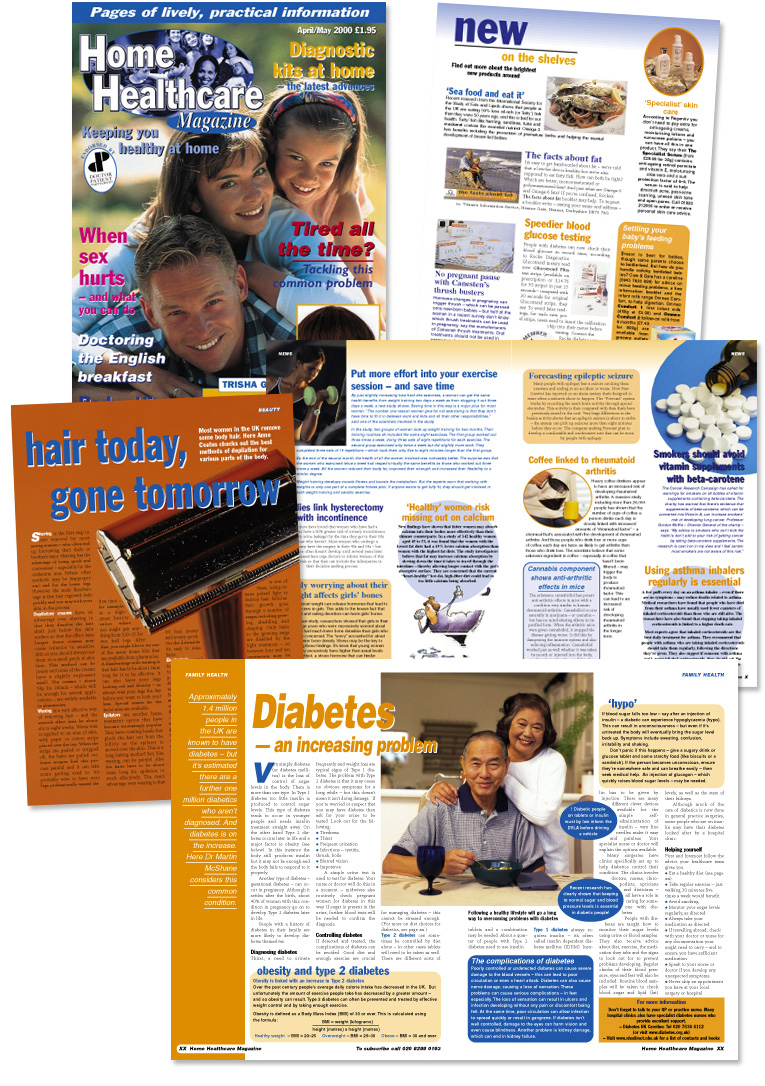 Branding sample
Following a brief, INQ Design will produce a number of initial ideas.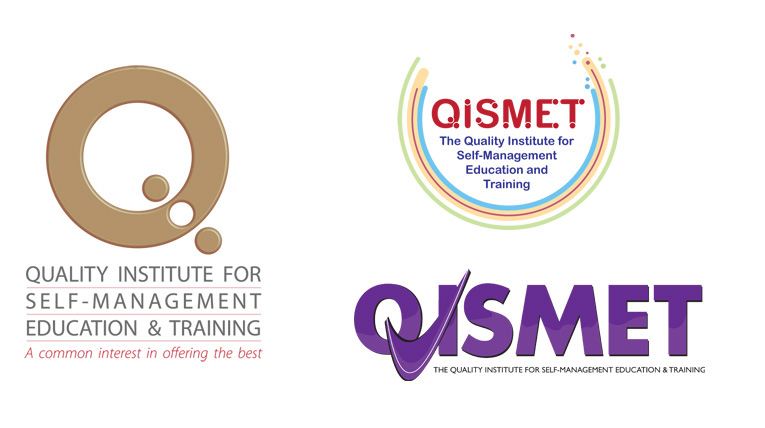 These are then discussed with the client and a further refinement is produced showing the logo and its projected usage. Once finally agreed, the logo is provided as artwork suitable for both printing and digital usage and a further branding guideline can be produced to allow coherent usage by other designers.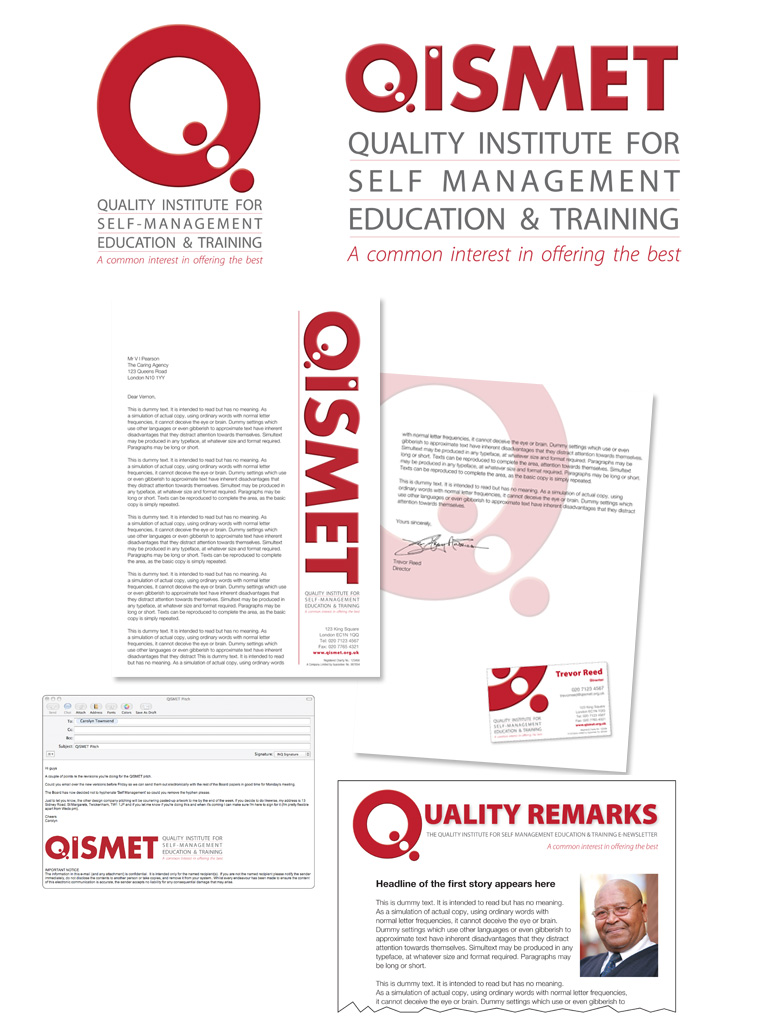 Viewing our portfolio on-line is really no substitute for seeing the real thing
- contact Mike on 020 7737 5775 or by email at mikews@inq.ftech.co.uk to arrange a visit...