Portfolio

Client: 4D Communications

Type of work: Multimedia CD and paper parts
The brief was to provide GPs and consultants working in gastrointestinal disease with a PowerPoint resource that they could adapt to their own needs. However, it was recognised that the information was also potentially useful as a learning tool for the user. The information was therefore presented on several platforms to ensure accessibility.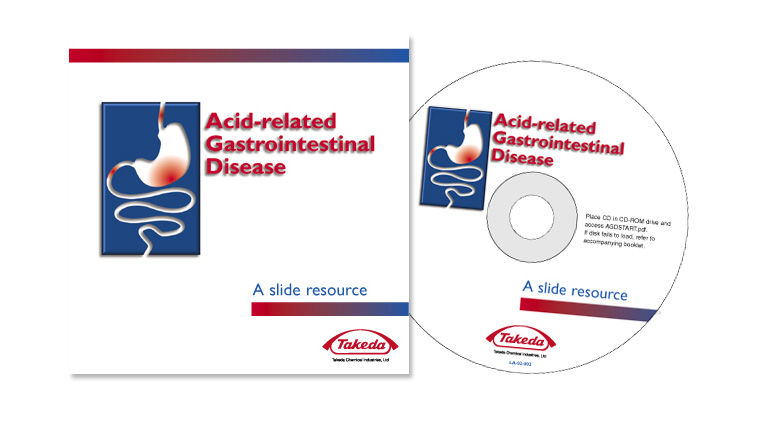 Being a CD, we were also able to employ animation in the package.
Viewing our portfolio on-line is really no substitute for seeing the real thing
- contact Mike on 020 7737 5775 or by email at mikews@inq.ftech.co.uk to arrange a visit...